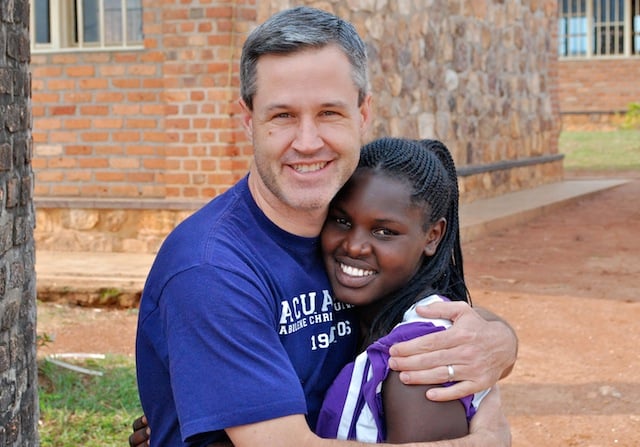 One of our family's favorite series is The Chronicles of Narnia by C.S. Lewis. In the fifth book, The Voyage of the Dawntreader, one child asks another, "Who is Aslan? Do you know him?" The other child responds, "Well--he knows me."
Many are familiar with the stories of Narnia, and know that Aslan represents God, as He gently but fiercely guides and protects the children through their journey in Narnia.
I love the significance of this one line. Those four words demonstrate the power of simply being known.
After Mark's recent visit to Rwanda, these four words also symbolize the transformation he witnessed at every turn.