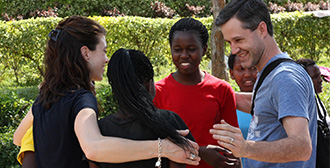 Caring for orphaned, abused, or disadvantaged children is so much more than categories and projects. We have a significant responsibility to go deeper with the children God has called us to, rather than broader to include children we may never know fully. The depth of the relationship we have with these children matters.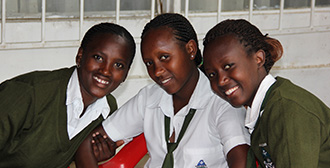 Education and discipleship training, when combined with one another, makes a lasting impact. This is not only true for a student's future, but also for his identity TODAY, as a growing adolescent. It is vital that each student sees himself as a worthy child of a great big God, who has very specific plans for his life. The Lord has gifted each one in unique ways for success! And, they deserve the opportunity to discover these things, while their basic needs for life are being met.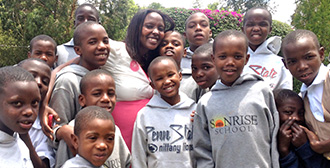 Ministry is not about us. This sponsorship program is NOT about us as simply an American distributor of aid, but instead, must be about daily discipleship by the local leadership and families in the country where these children are growing and learning. It is our absolute goal to be partners and supporters of Rwandan leaders who rise up to train and educate these children, but who also love and parent and challenge these children. We are one piece, but we are not the answer.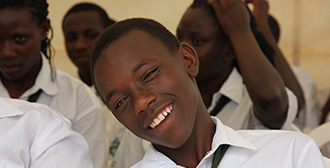 Children were designed and created to live in families. Unfortunately most of the students we serve have lived more than 10 years without knowing what that security is like. Our ultimate desire is for each of these students to know and experience the love of a forever family, even as an older child or teenager. But, until that can happen—and in case that doesn't happen--we are passionate about providing each student new paths of opportunity to break the cycle of institutional living, and point them toward the One True Father they can depend on and do belong to. As this happens, and they discover their own individual uniqueness and significance, we pray they choose a path toward becoming responsible, honest adults and loving parents themselves one day.