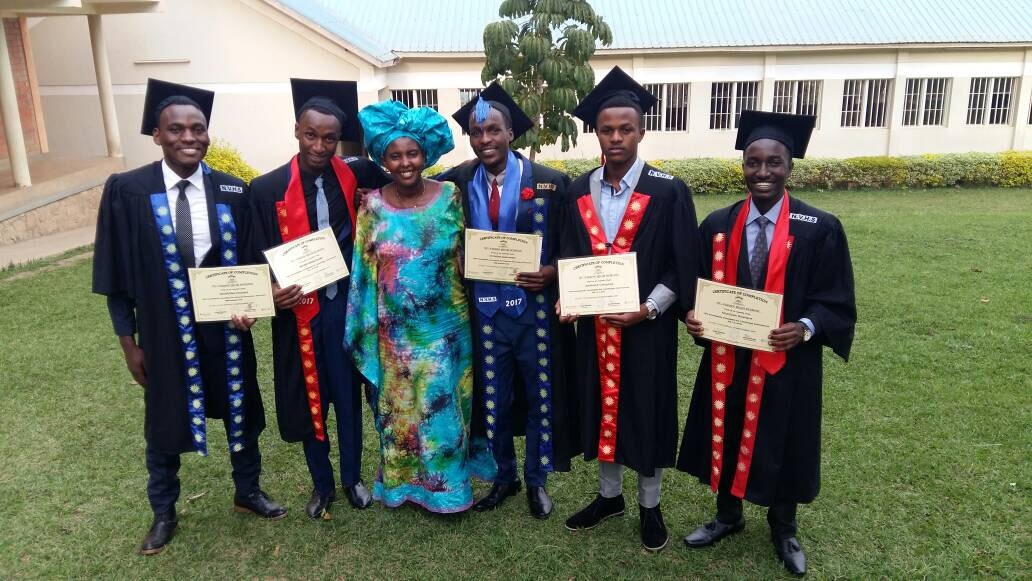 We are often asked if His Chase is just another general sponsorship organization like so many others out there. The questions asked may vary, but the idea is still the same. People want to know what His Chase is comprised of and what the end goal really is.
"Will you continue to add more children to the program in Rwanda?"
"How do you select which children receive an education through His Chase?"
or some ask, "Do you know the students personally?"
As we ring in a New Year, and look forward to our sixth year of serving the His Chase students, we have an answer for you: