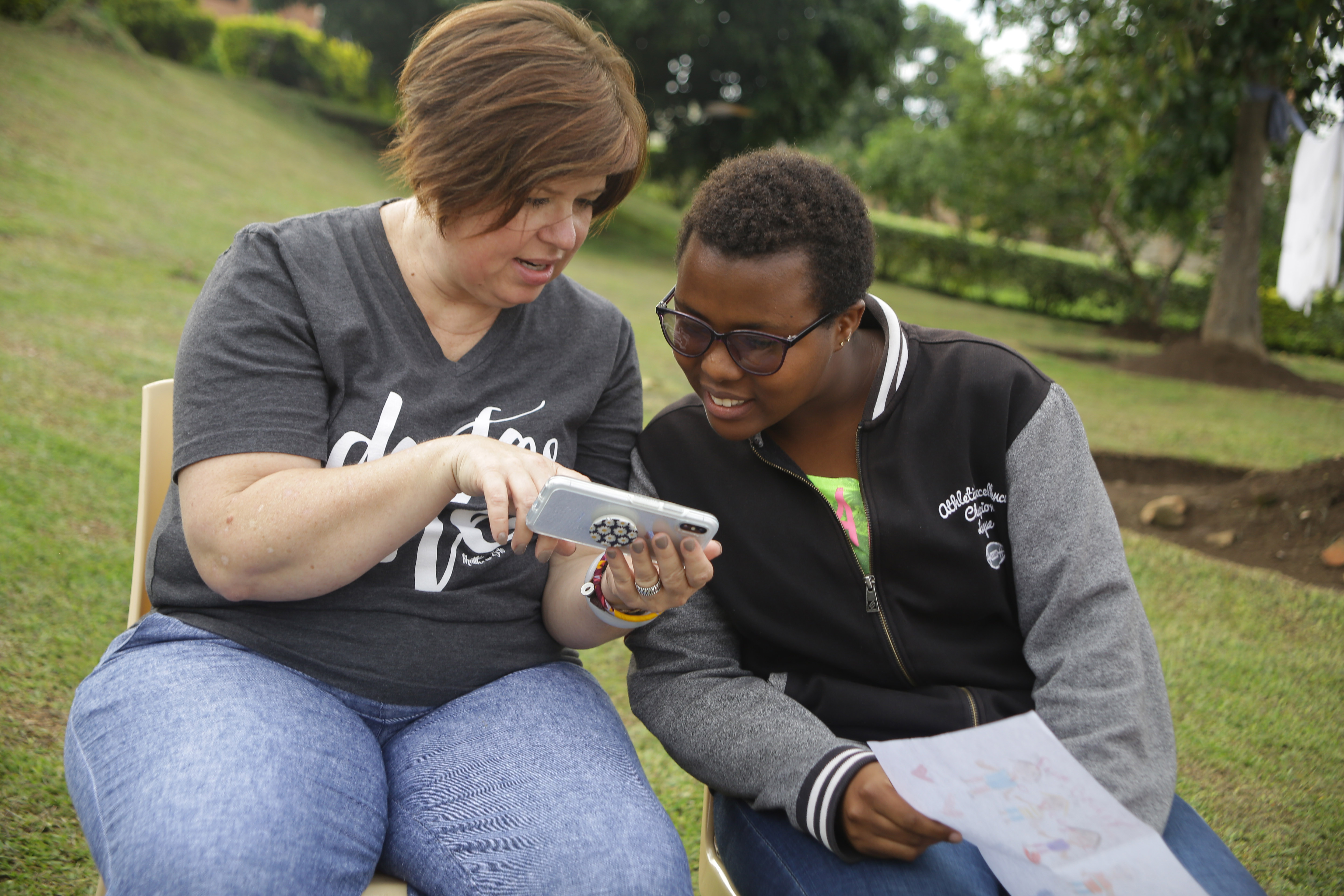 It's funny when you have a relatively small His Chase "family". You kinda feel like everyone knows each other. But, since I know that is not true, I feel the need to introduce you to one of your fellow sponsors/supporters/volunteers, who has said YES to His Chase, like so many of you who are reading this right now. Carla first visited Rwanda the same way I did: through another wonderful organization called Go. Be. Love. Shortly after her first trip, she felt like I did: in love with the beautiful people of Rwanda, and yearning for another trip to visit them, feeling absolutely called to more. So, she and her husband, Ron, along with their precious girls, joined our small-but-mighty traveling team TWICE in 2013 and 2014...and different parts of their family have been back in Rwanda multiple times since then.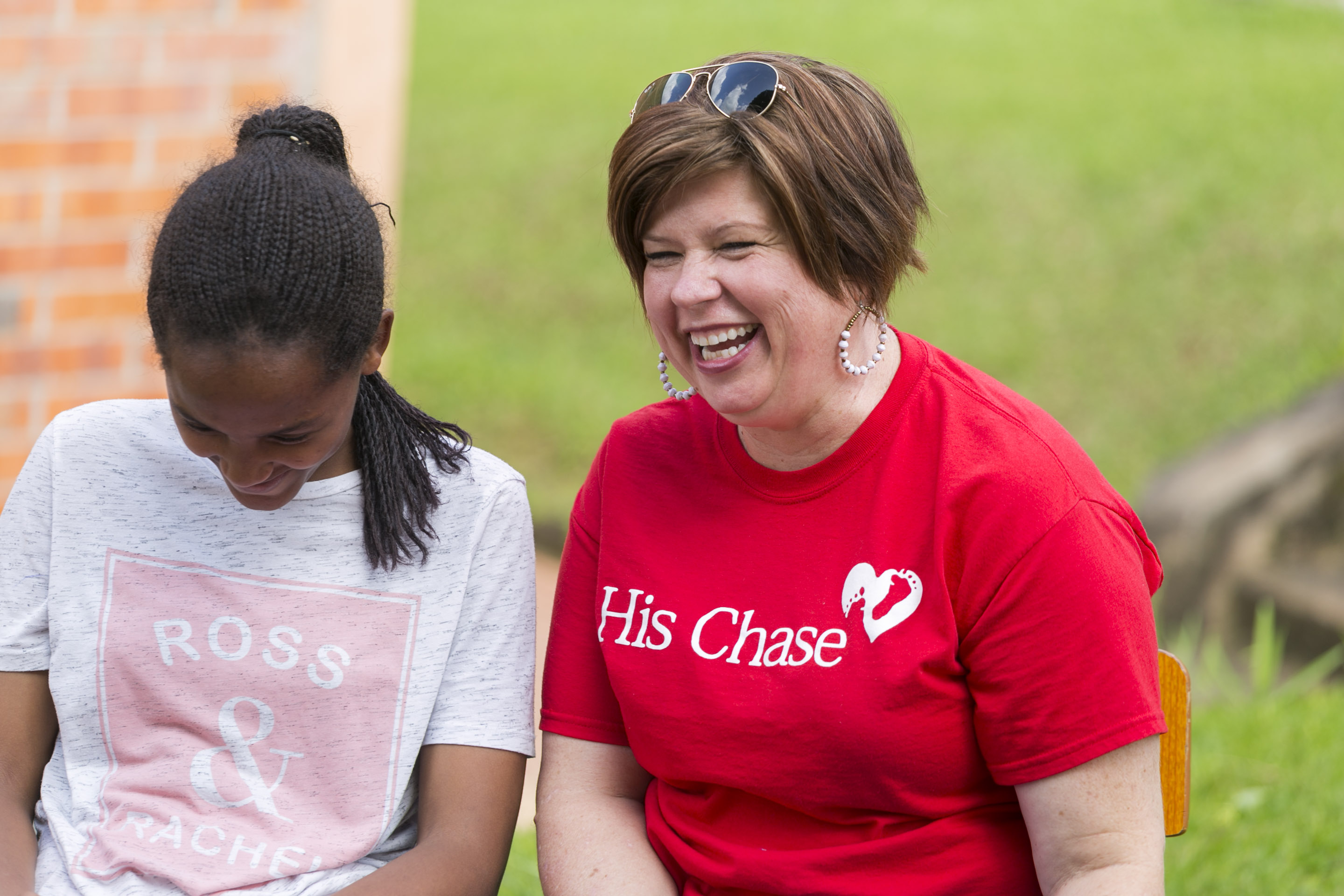 She is first in line to help with anything and everything we ever need. Whether it's gathering supplies, offering a supportive word, designing the tshirts we sell, speaking up for the children we sponsor, or gathering MORE sponsors by sharing the call with others, Carla and her precious family are among our most dedicated of families.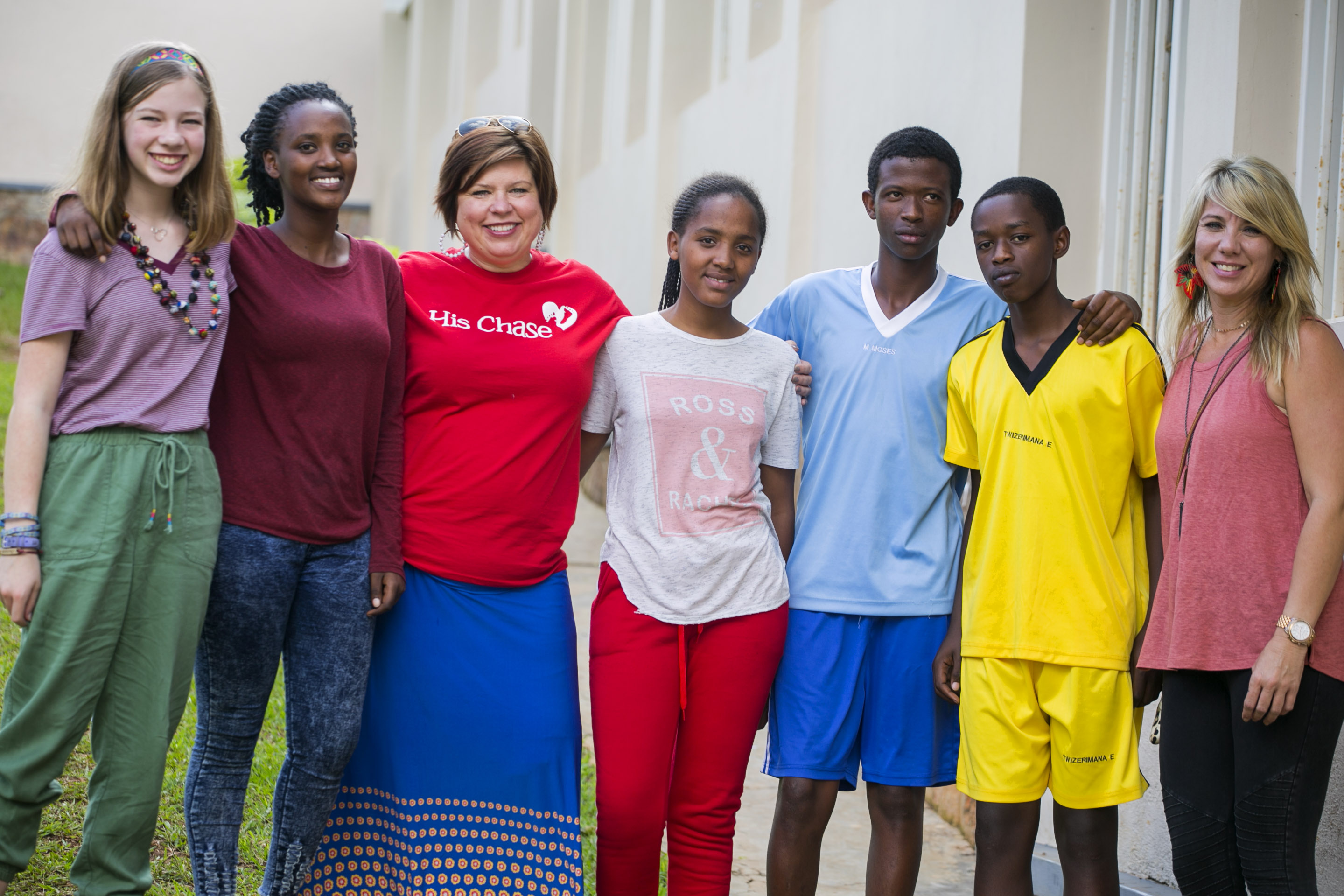 And, a few months ago, she gathered up some of her sweet family, said goodbye to the rest, and boarded a plane to represent His Chase and love on our kids there. She also delivered many of YOUR letters to your sponsored kids. She spoke life over them, she laughed with them, she ate with them, and she even swam with them. (That's a whole other story. :) ) She reminded them how much they are prayed for and loved in America, and she handed out letters of love from so many around the world. Then, she helped them write YOU back!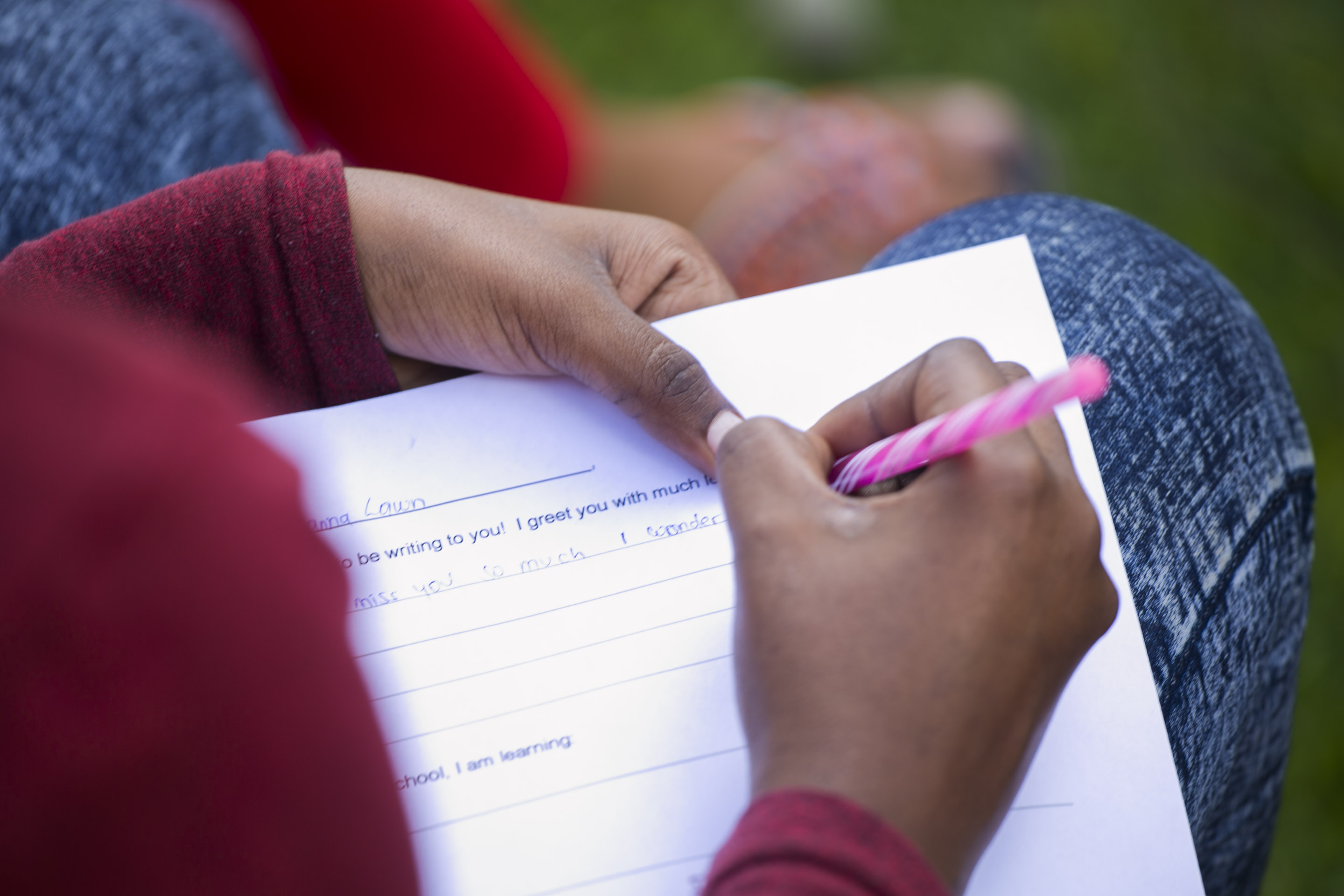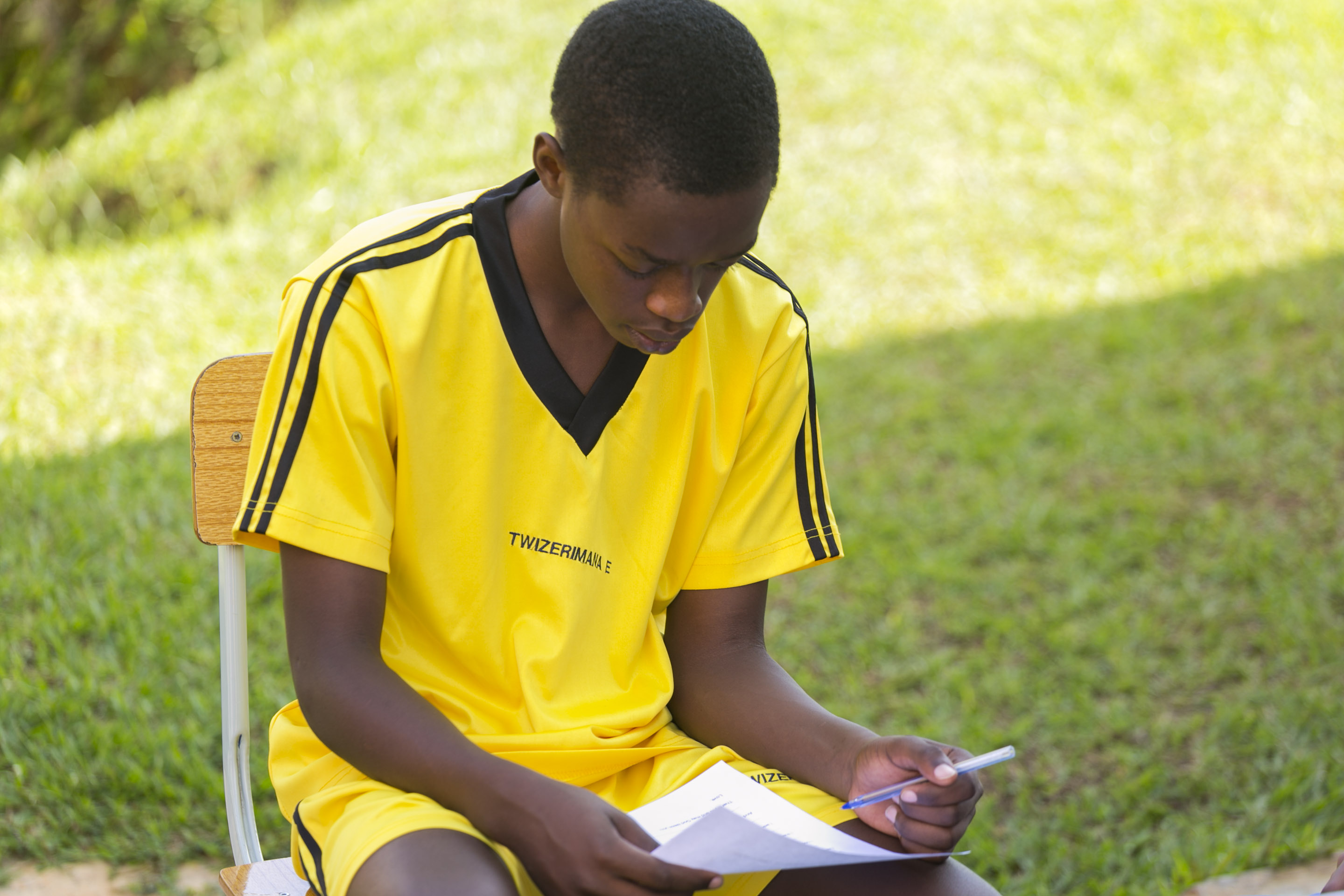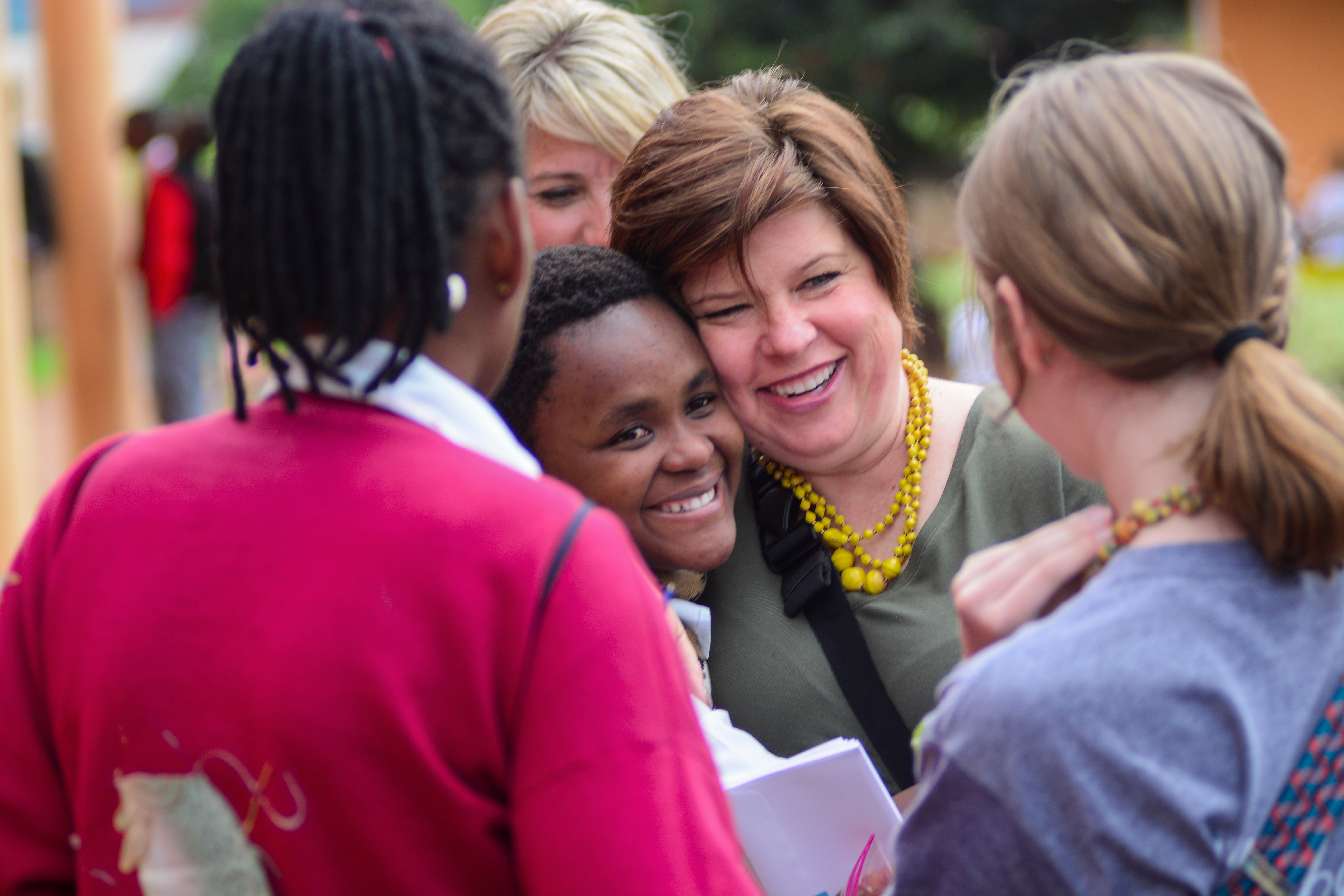 Our dear photographer, Claver, so perfectly captured these smiling His Chase students, as they received their mail, and so excitedly grabbed a pencil to return the greetings.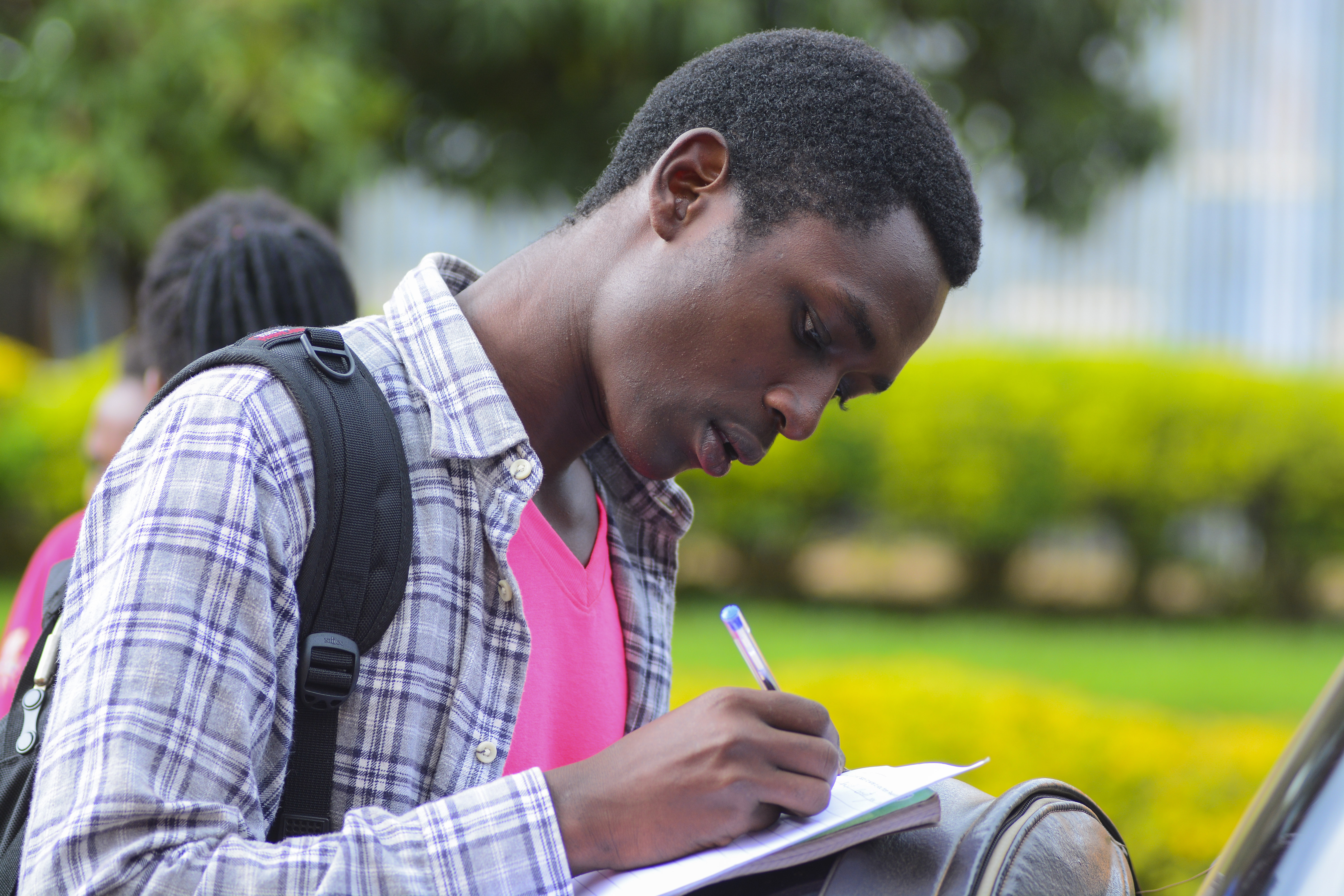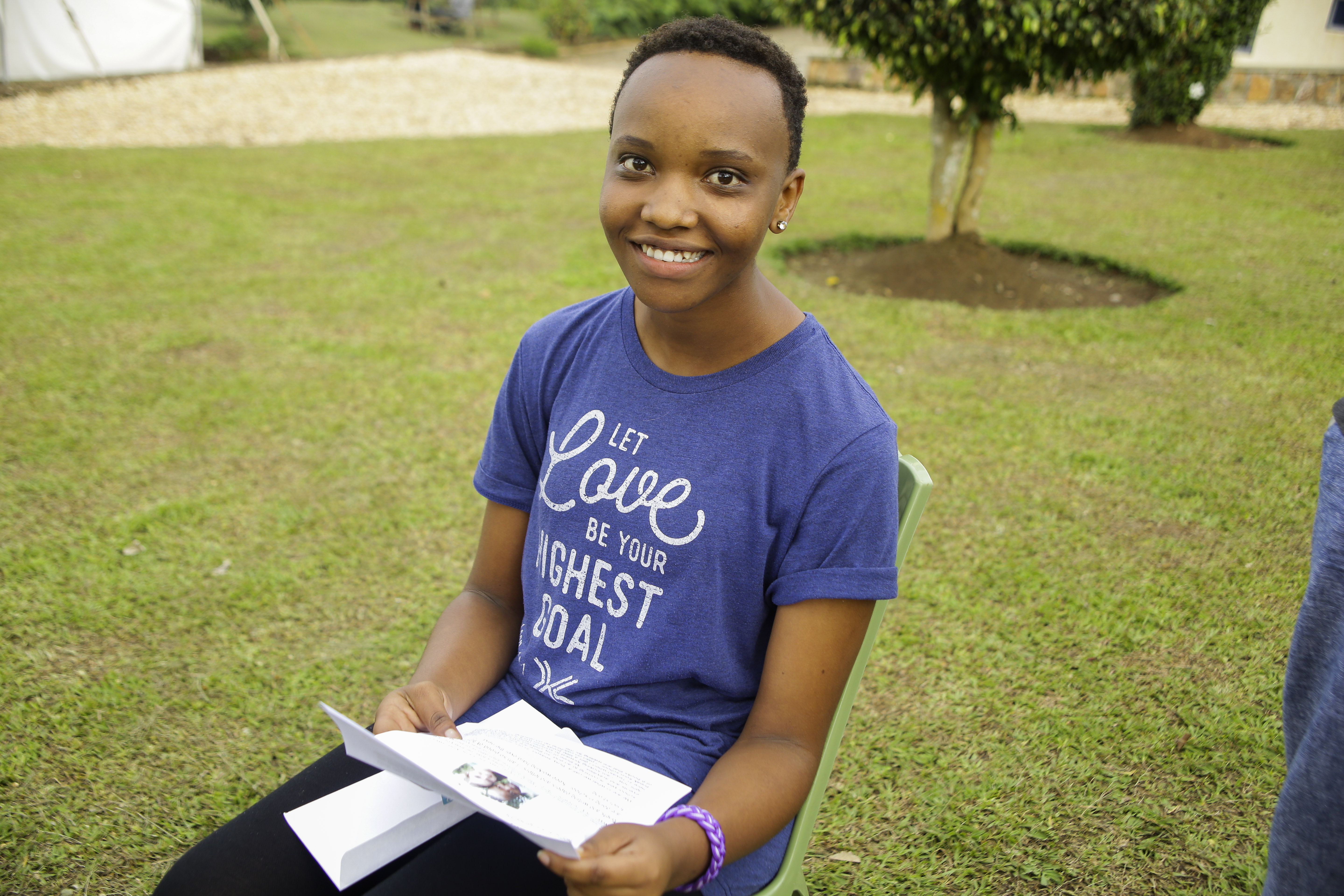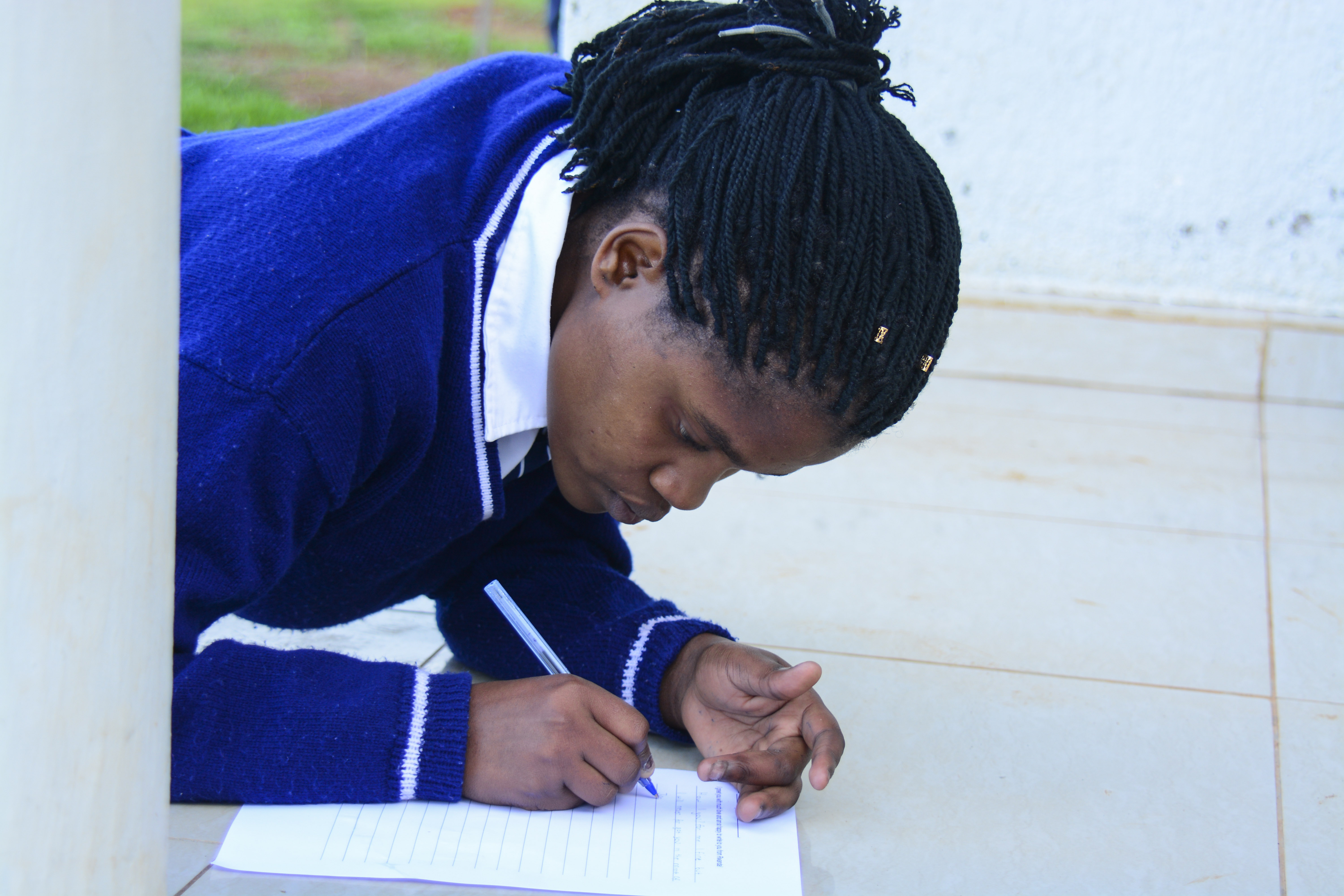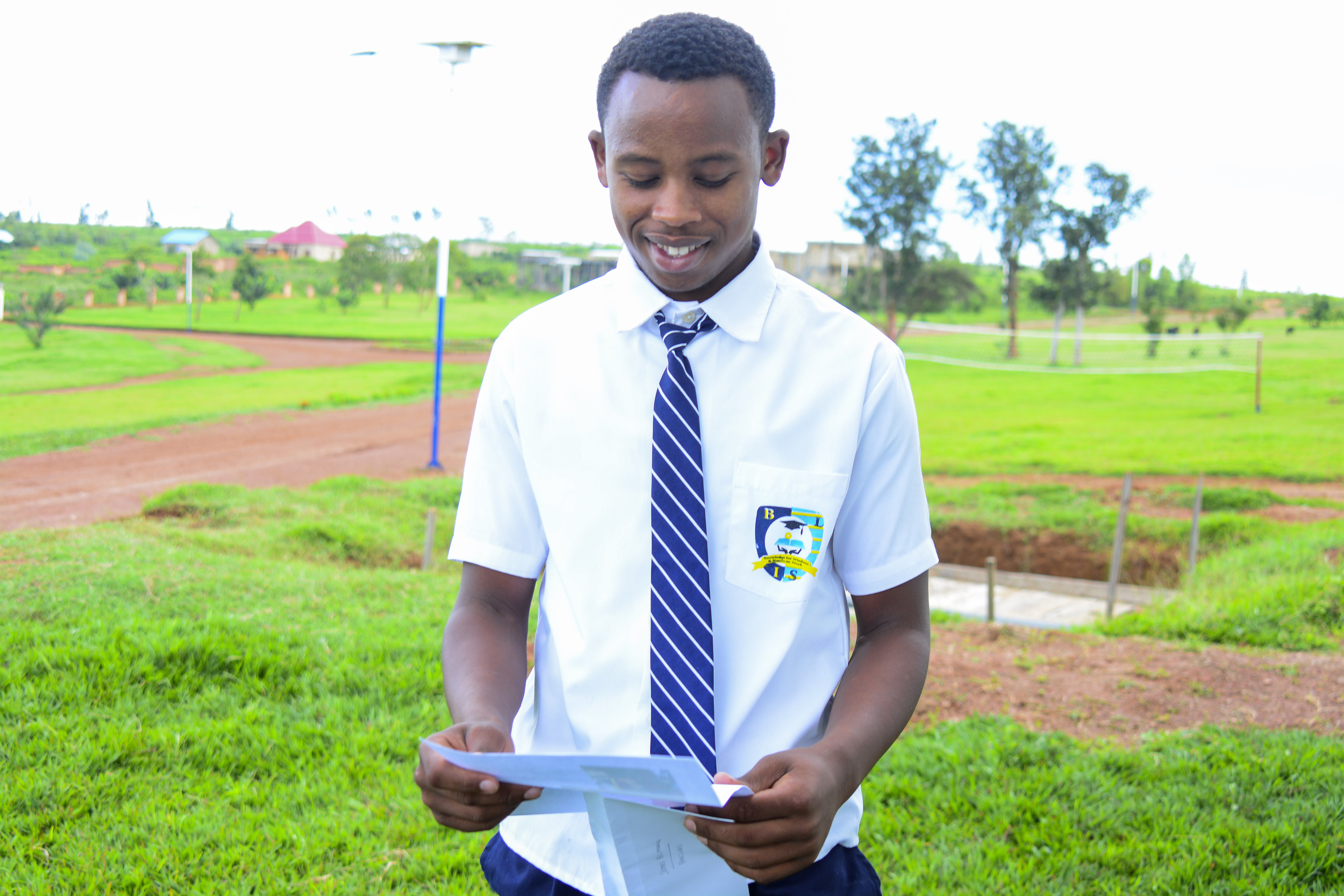 I know I don't even have to say it, because you can see it. But, these moments are so very significant. The words they read and the words they write change their view of their history and the course of their future. And, the personal visits by sponsors who adore them, are like water to a thirsty soul.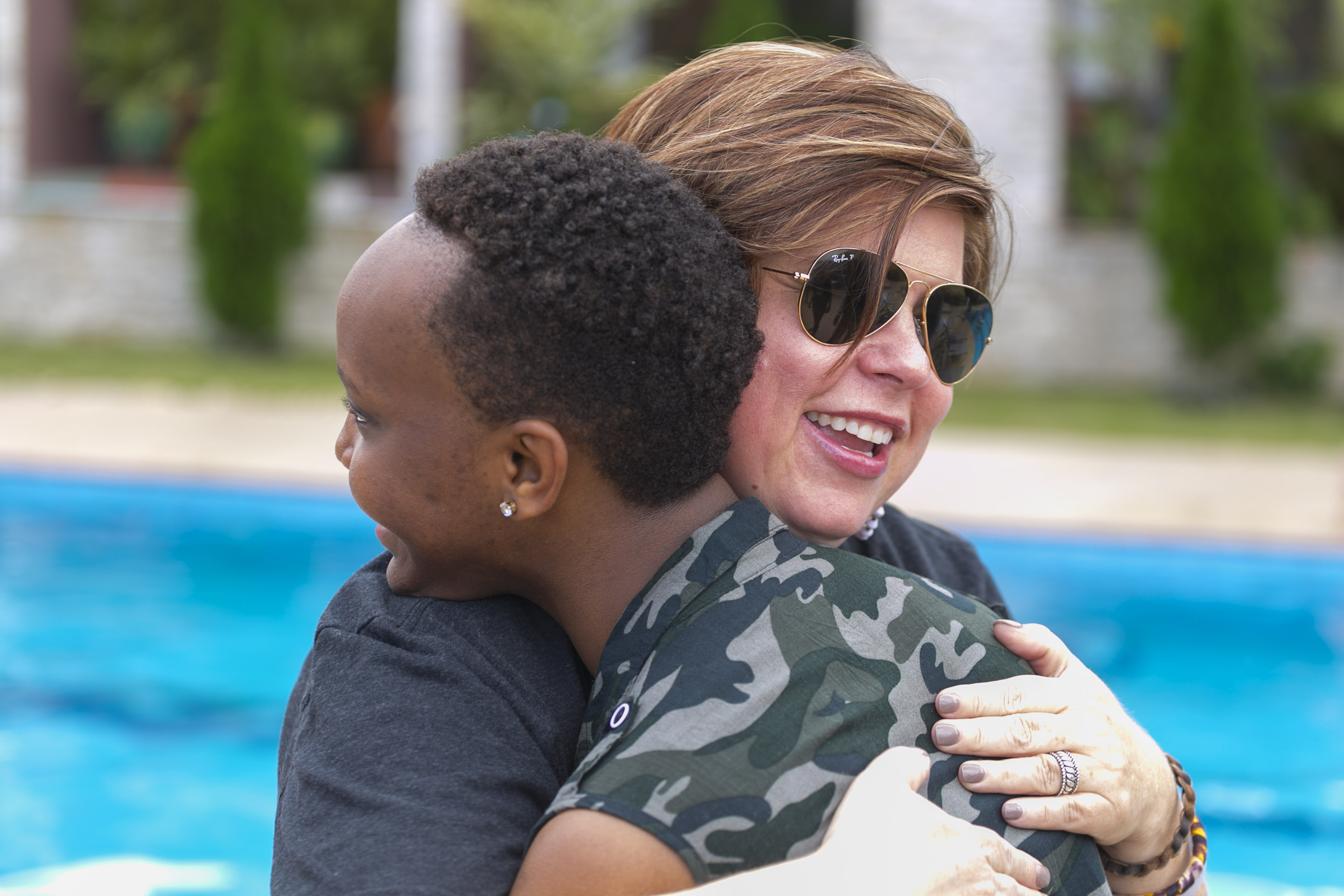 So, thank you, Carla, Marin, and Kiersten, for going and loving and making them KNOW they matter most. And, thank you, sponsors and penpals, for writing and encouraging and taking the time to TELL them they matter most. And, thank you, Claver, for capturing the joy and sharing the stories and helping them SEE they matter most.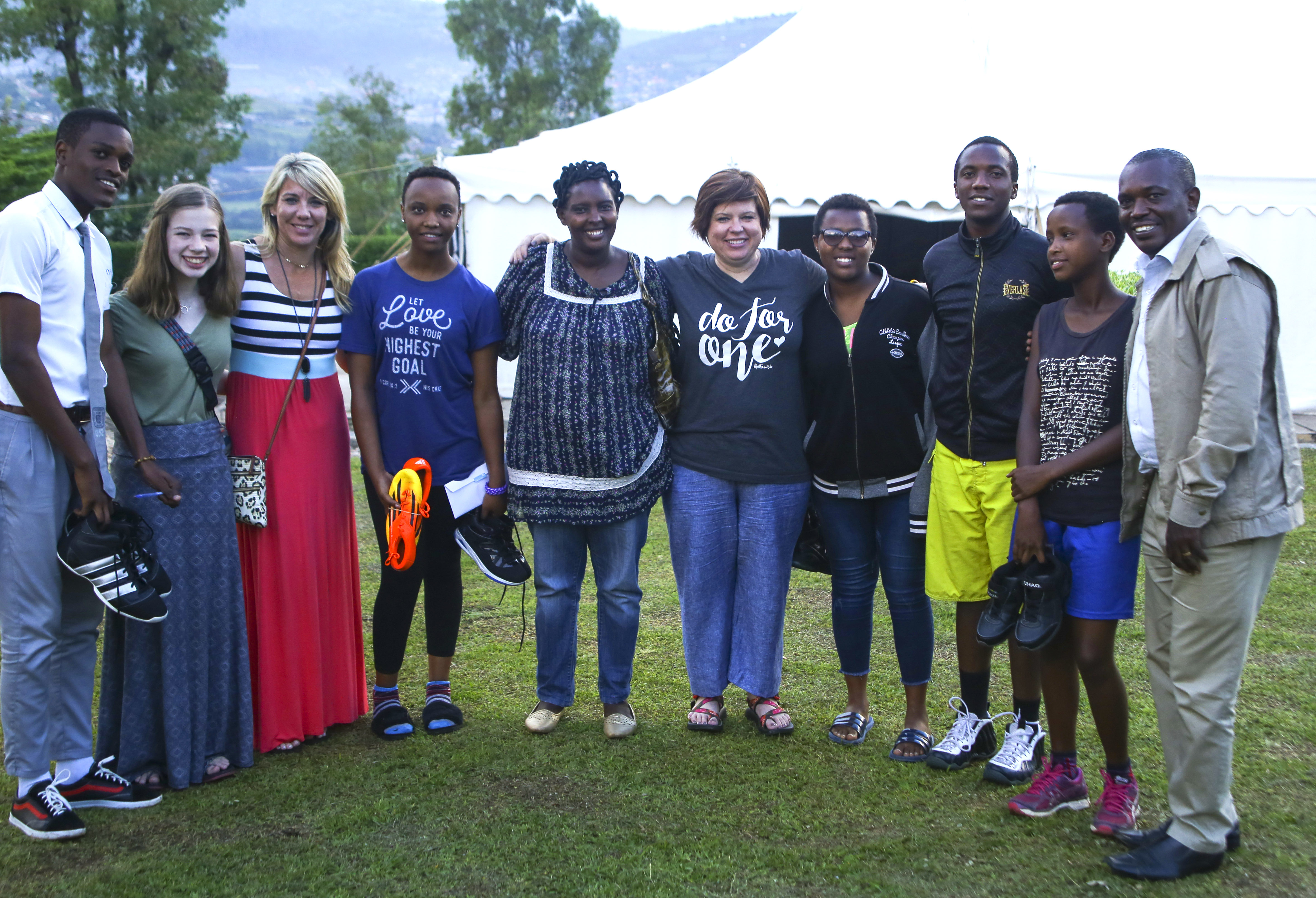 Because between all of you...this His Chase family is a tight one where our kids KNOW, BELIEVE, and SEE they matter most. And that matters more than we can express.