These are the hard days.
These are the days when I want to jump on a plane to Rwanda, and do my best to "fix it all"...or at least go be a momma.
These are the days when the harsh reality of what these kids face stops me in my tracks and sends me to my knees.
Today we got the call I never want to get. Gaspard, one of our youngest students in the His Chase program has passed away, after a long battle with tuberculosis, that he struggled to fight for the last couple of years. And my momma heart is shattered.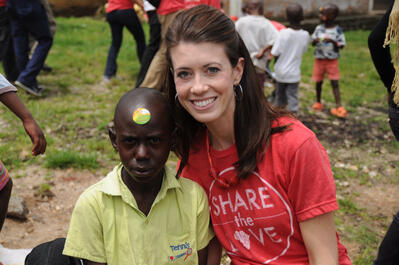 Gaspard is one of the first children I ever knew at Noel, and it was his smile that showed me there was light in that darkness. He grabbed my hand, smiled the smile that took up his whole face, and proved to me in that moment that children were children--joyful and hopeful--no matter where they lived.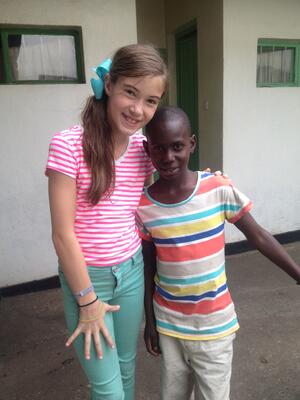 Gaspard had so many obstacles he faced. There were good times when he got to be at boarding school with the other His Chase students.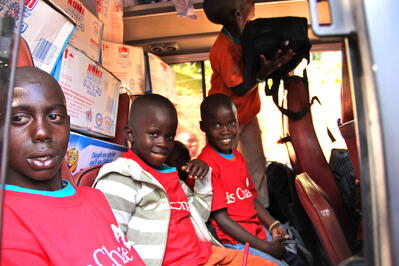 And, he had his bad months, where he was weak, discouraged, unable to come to school as he could do nothing else but fight an illness that was taking over his body.
Still, even when he was separated from the others,he was never forgotten. And never will be.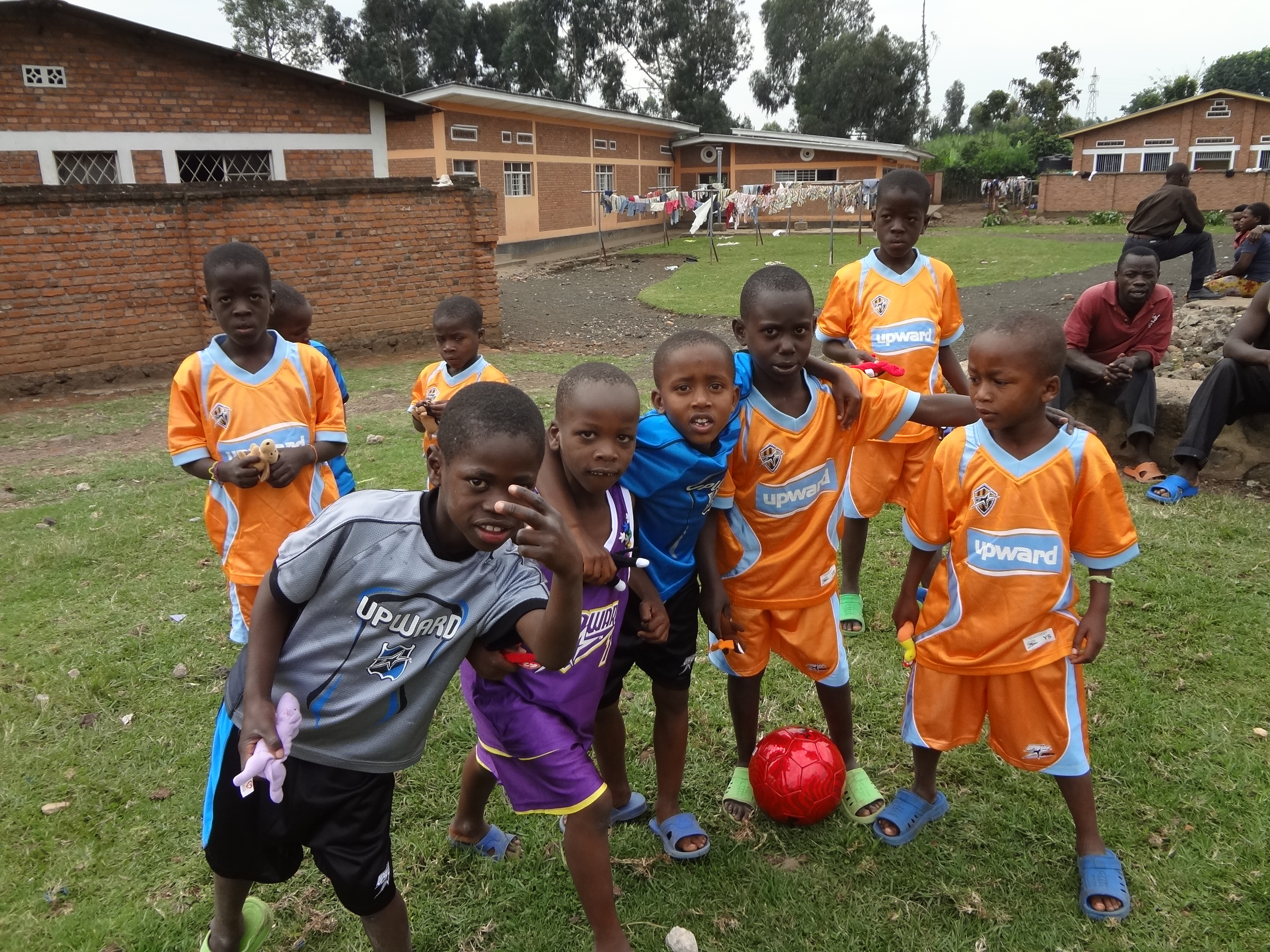 We honor and remember Gaspard for his sweet nature and strong spirit. His life was too short. And, that is not fair. As I cry and pray, I am reminded that each one of these precious souls MATTERS. Their lives are significant, and they are so loved. I'm grateful for every moment we got to spend with him, and for those of you who pour into these kids so that they KNOW they are valued. (This is Gaspard writing his penpal when he was sick last year.)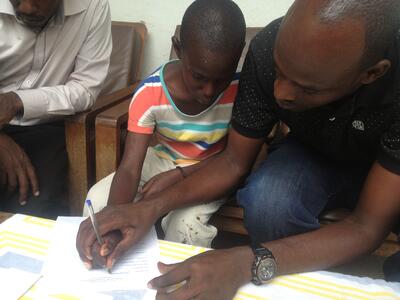 Please continue to pray over the health and safety of our students. We won't stop working to give them the best environment possible to grow up and change the world, and the life of Gaspard gives us even more inspiration to do so.